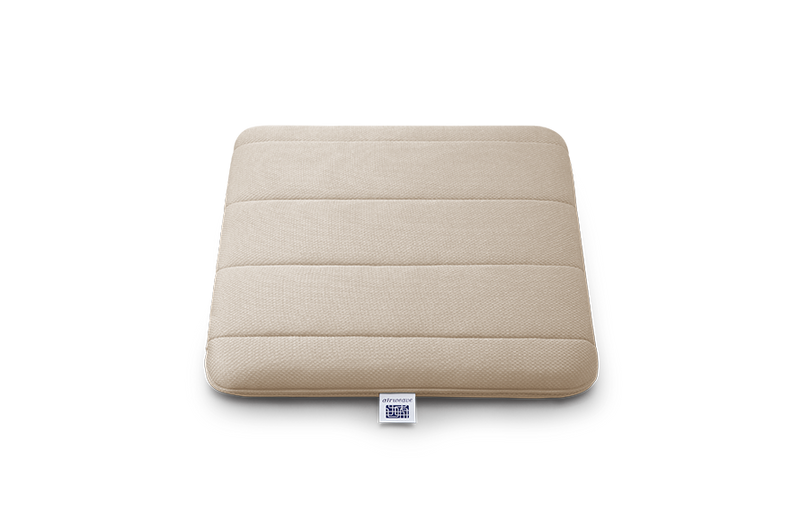 airfiber Seat Cushion
new!
low stock!
Movement
Breathability
Washable
Eco-Friendly
With airweave, you get head-to-toe ease of movement, which will help you stay in a deep sleep, thanks to supportive airfiber®.
The free airflow within airfiber naturally regulates body temperature so your seat never feels too hot or too cold.
The 100% washable and clean design was made for these times. Say goodbye to germs, dirt and allergens by machine washing the mesh cover and rinsing the airifiber® in the sink with detergent.
While traditional materials fill landfills, airfiber® can be recycled and repurposed into new products.
Less
Support
Firmness Scale
More
Support
Water
Memory Foam
Spring
Airfiber
Less Support
---
More Support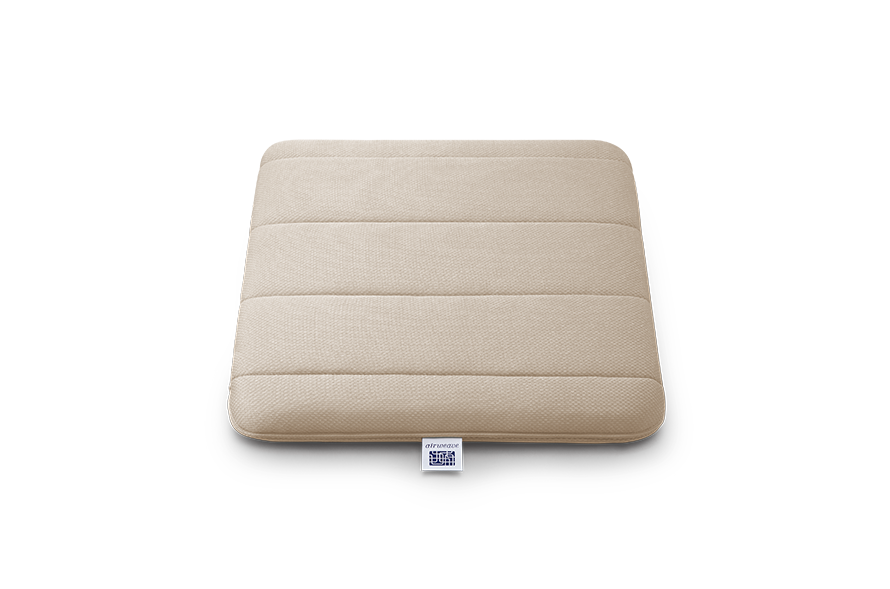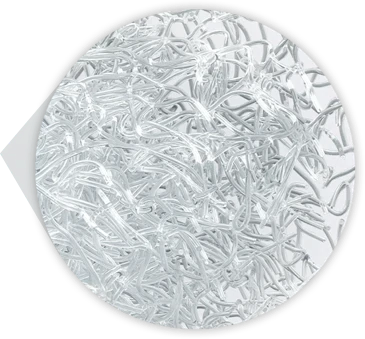 What is airfiber?
Airfiber is our proprietary technology and material that makes up the core of our mattresses. Through its unique interwoven design, airfiber helps you move easily, evenly distributes weight and allows airflow to help keep you in a deeper more restful sleep.
Size
Weight
Materials
Core Material: Polyethylene 100%
Base: Polyester 100%
Batting: Polyester 100%
Lining: Polyester 100%
Cover: Polyester 100%
Breathable Mesh Cover
Made In Japan
Travel-Friendly
Shipping & Returns Learn More
FREQUENTLY ASKED QUESTIONS
Gradually over time, airweave mattresses will soften up a little bit with use. You should expect a slight conforming to your body, which is natural for our product, over years of regular use. You should not see any major deterioration or ever experience deep indents or that "sinking in" feeling. A note about our warranty and deterioration: We have conducted pressure tests on our mattresses for individuals up to 260lbs. At this weight or lower, you should expect to use your mattress for 10 years and only see natural indentations. For any individuals above 260lbs you should expect to see body indents and wear sooner.
All sales are FINAL for our accessories excluding the airweave Portable and Ritz Collection products. If you receive an order that is defective, damaged or was shipped incorrectly, you must keep the item in its original packaging with all tags in tact and contact us at support@airweave.us within 48 hours of receiving your order for immediate assistance.
Have Questions?
Chat with us now!
Chat Now
Keep In Touch
Stay up to date by signing up for our newsletter.