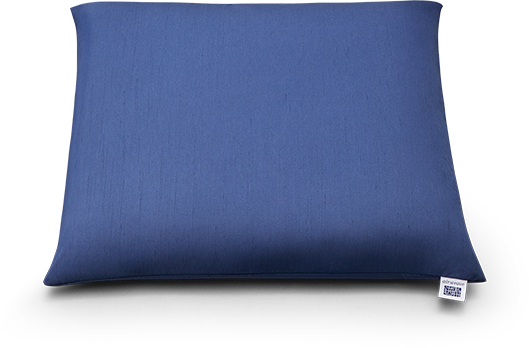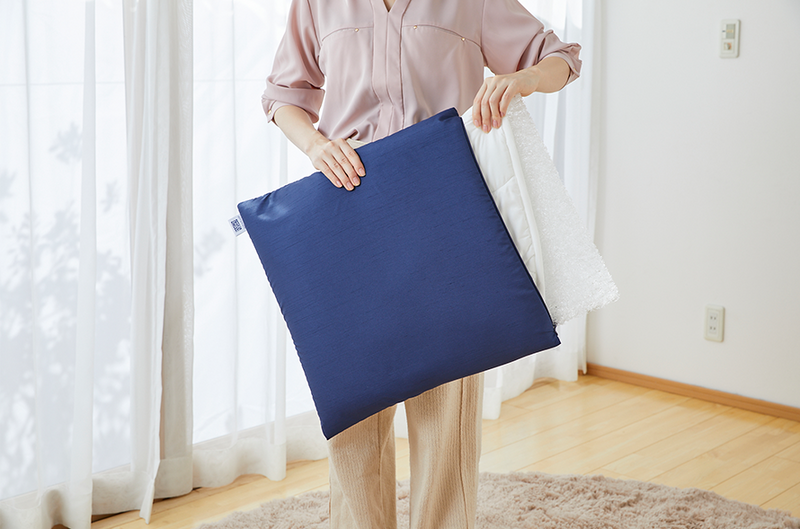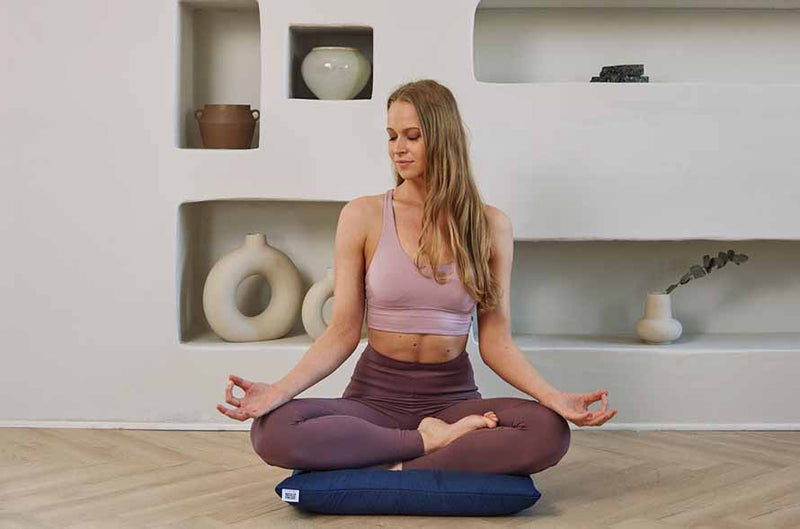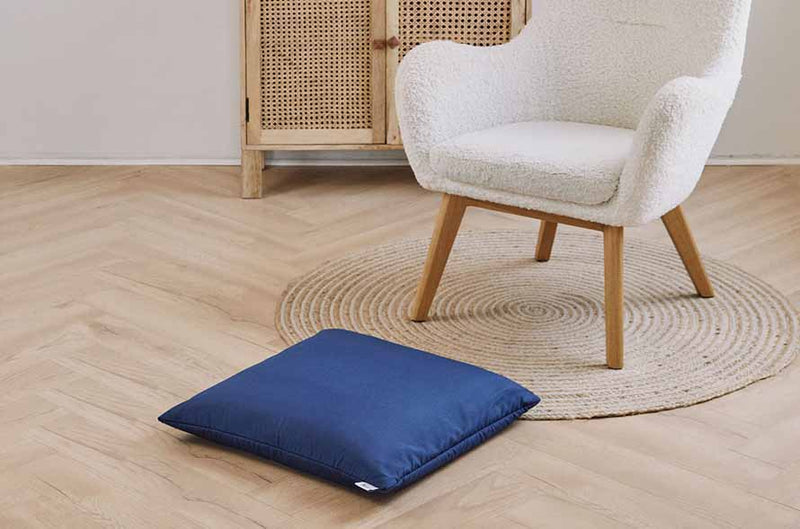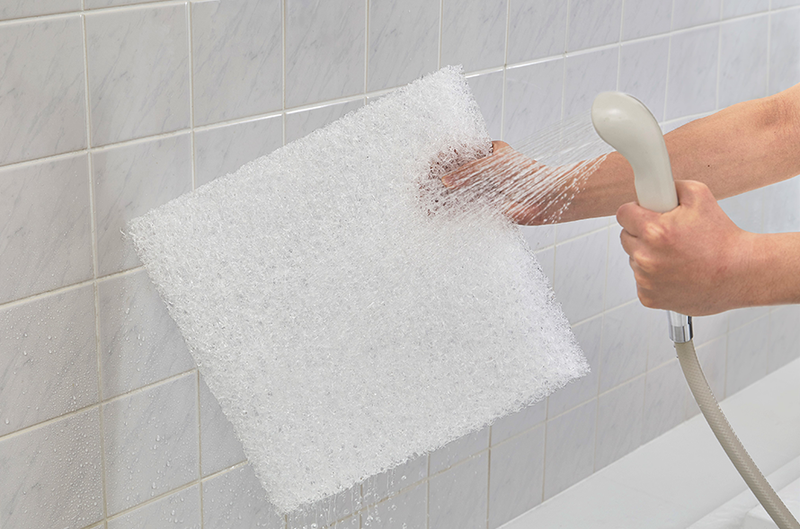 airfiber Zabuton
new!
low stock!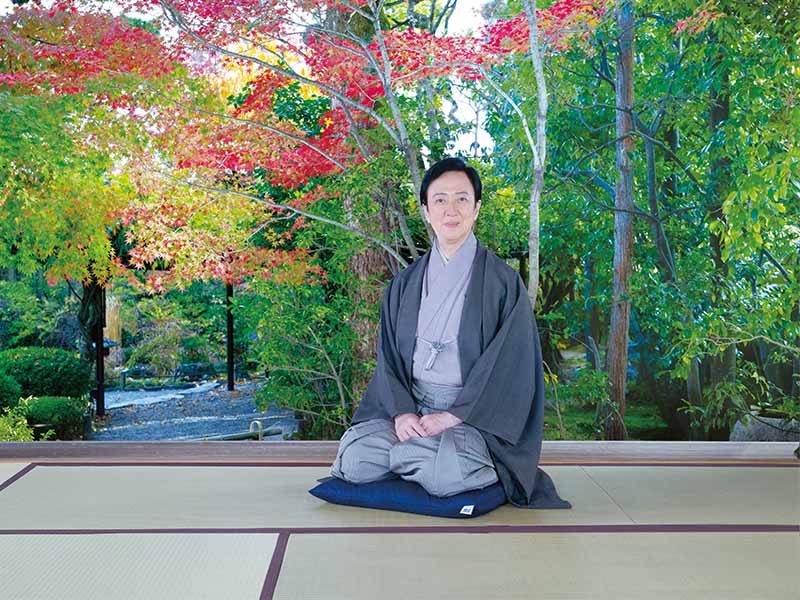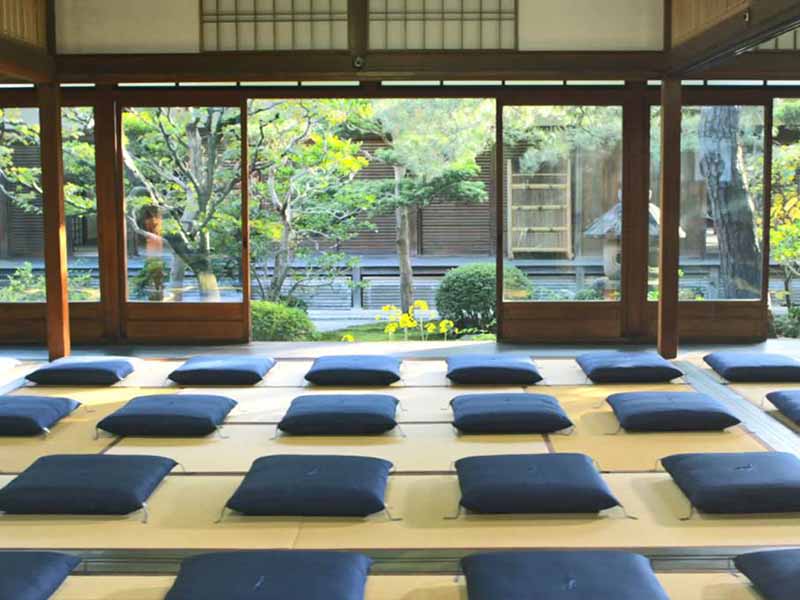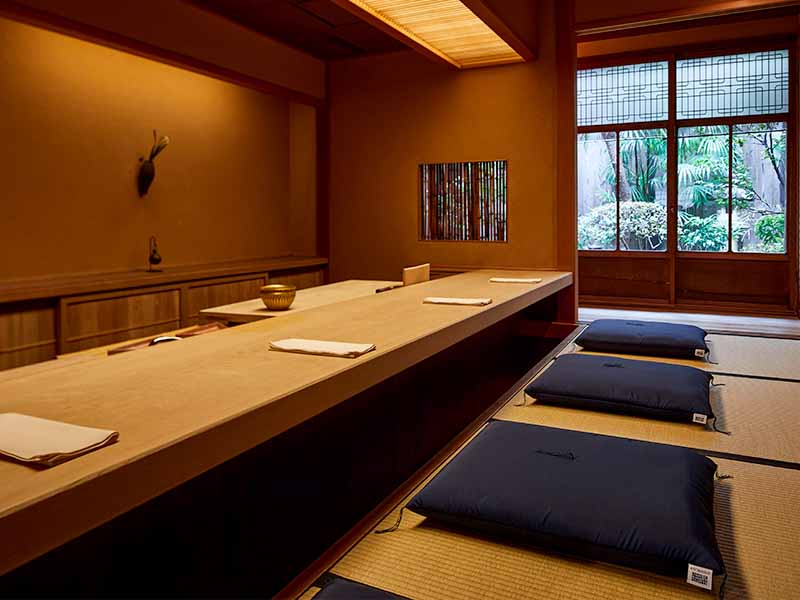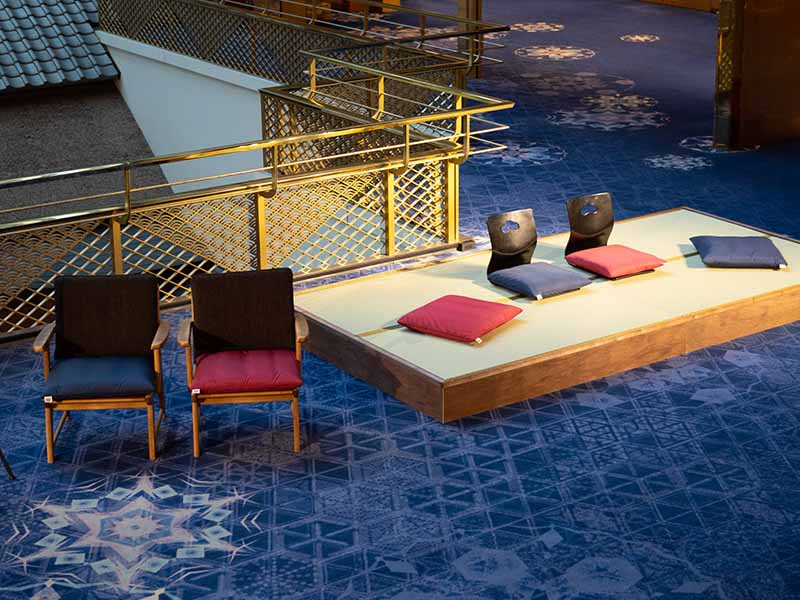 The Zabuton Tradition
The oversized cushion plays an important role in Japanese traditions, providing ultimate comfort everyday. Scroll through to see traditional uses of the airweave Zabuton in Japan.
Supportive
Breathable
Cleaner
Eco-Friendly
Tension, pressure and pain melt away from thousands of micro springs supporting your seat from every angle.
The free airflow within airfiber naturally regulates body temperature so your seat never feels too hot or too cold.
Made of a naturally cleaner material, you'll never have to worry about dust mites or mold. Clean germs and dirt away by machine washing the cover and rinsing the airfiber® in the sink with detergent.
While traditional materials fill landfills, airfiber® can be recycled and repurposed into new products.
Size
Weight
Materials
Core Material: 100% Polyethylene
Cover: 100% Polyester
Pad: 100% Polyester
Made In Japan
Travel-Friendly
Comfort Technology
Shipping & Returns Learn More
FREQUENTLY ASKED QUESTIONS
The Zabuton is bigger 21.7" x 23.2" x 3.9" and has airfiber® and padding which makes it thicker. The Seat Cushion measures 15.7" x 15"7" x 2".
All sales are FINAL for our accessories excluding the airweave Portable and Ritz Collection products. If you receive an order that is defective, damaged or was shipped incorrectly, you must keep the item in its original packaging with all tags in tact and contact us at support@airweave.us within 48 hours of receiving your order for immediate assistance.
Have Questions?
Chat with us now!
Chat Now
Keep In Touch
Stay up to date by signing up for our newsletter.