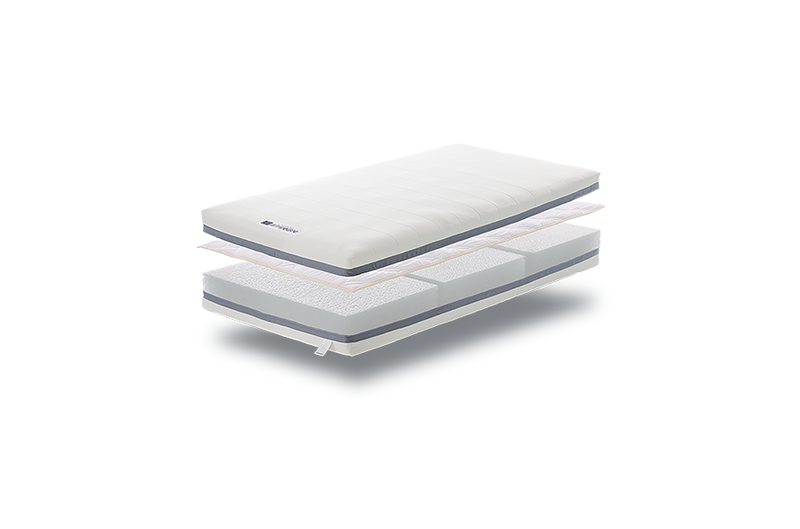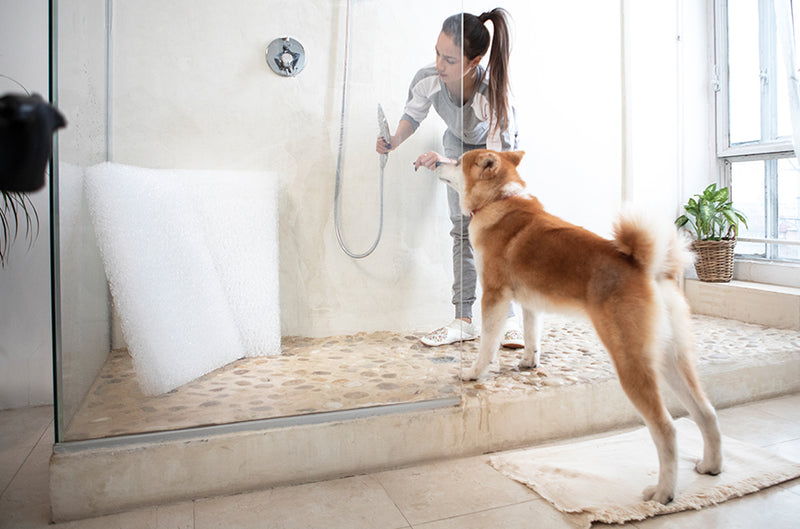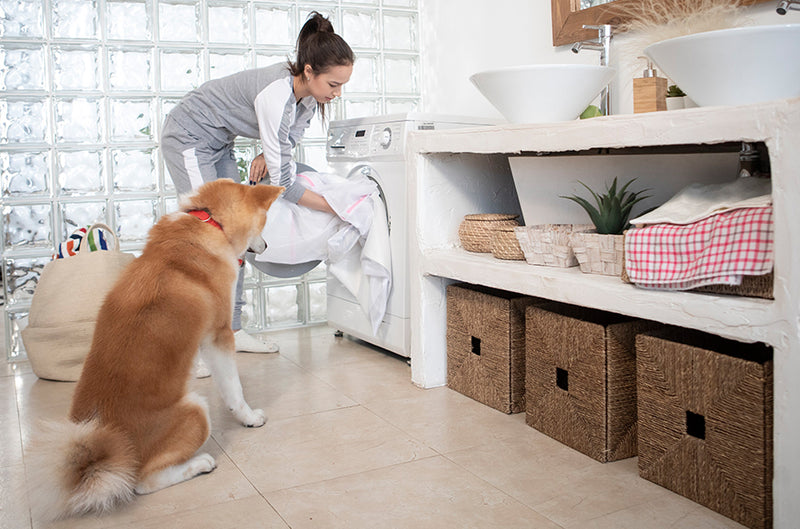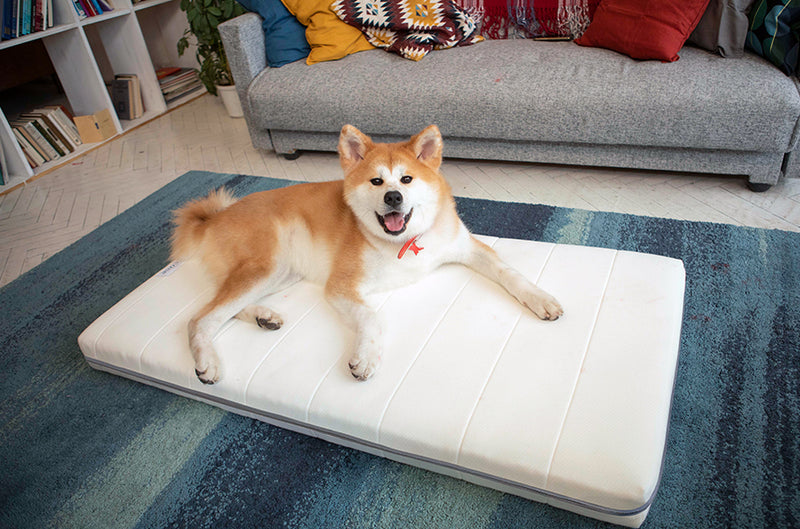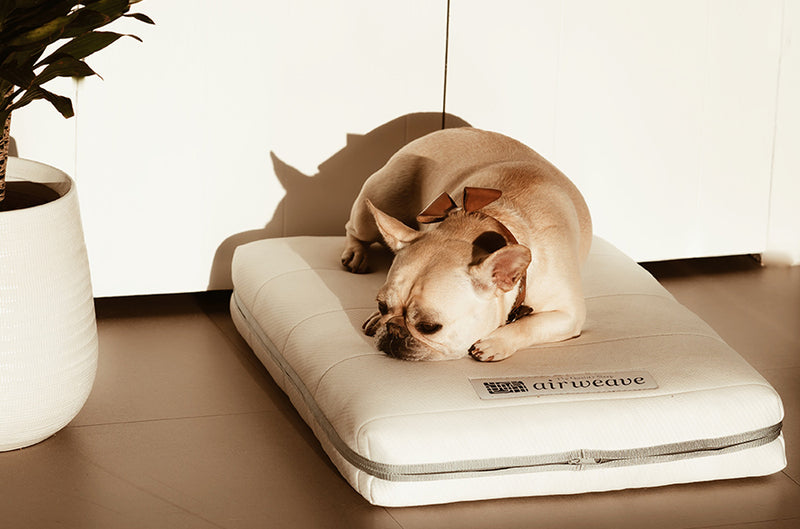 airweave Dog Bed
low stock!
Movement
Breathability
Washable
Eco-Friendly
With airweave, you get head-to-toe ease of movement, which will help you stay in a deep sleep, thanks to supportive airfiber®.
The free airflow within airfiber naturally regulates body temperature so your seat never feels too hot or too cold.
The 100% washable and clean design was made for these times. Say goodbye to germs, dirt and allergens by machine washing the mesh cover and rinsing the airifiber® in the sink with detergent.
While traditional materials fill landfills, airfiber® can be recycled and repurposed into new products.
Less
Support
Firmness Scale
More
Support
Water
Memory Foam
Spring
Airfiber
Less Support
---
More Support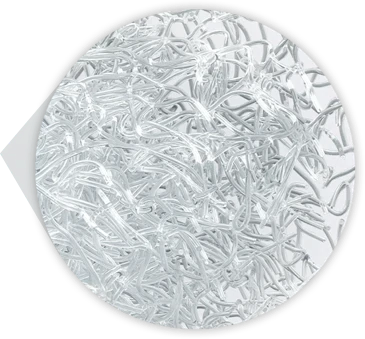 What is airfiber?
Airfiber is our proprietary technology and material that makes up the core of our mattresses. Through its unique interwoven design, airfiber helps you move easily, evenly distributes weight and allows airflow to help keep you in a deeper more restful sleep.
Size & Weight
Thickness: airfiber®: 3.1", with cover: 4.3"
Small: 19.7"×26.4"×4.3", 4.4lbs
Medium: 23.6"×35.8"×4.3", 6.6lbs
Large: 27.6"×47.6"×4.3", 11lbs
Outer Cover: Polyester 100%
Breathable Mesh Cover
Made In Japan
Shipping & Returns Learn More
FREQUENTLY ASKED QUESTIONS
How does your four-legged friend like to sleep? Curled in a ball or stretched out on their side or stomach? We'd recommend measuring the longest dimension in their sleep positions to find the perfect size. Here are some general suggestions too: Small (20" x 26") fits most dogs up to 40 lbs and comfortably fits breeds such as Beagle, Dachshund, French Bulldog, Shiba Inu, small Terriers and Spaniels. Medium (23.5" x 36") will fit dogs 40-60 lbs and comfortably fit breeds such as Standard Poodle, Husky, English Bulldog, large Shiba Inu (like our model Masaru) smaller Labradors and Pitbulls. Large (27.6" x 47.6") will fit most dogs up to 110 lbs and comfortably fit breeds such as German Shepherd, Doberman, Rottweiler, large Retrievers, Labradors, and Pitbulls.
Machine wash the cover and pillow top layer cold. Hang dry. Rinse the airfiber with cool water and mild soap in a bath tub or hose down outside. Air dry out of direct sunlight.
The dog bed ships in 1 box and comes with 3 aifiber core pieces (all the same firmness), a pillow top layer, outer cover, and instructions on how to assemble & wash.
This item ships via Fedex or UPS and arrives in 3-7 business days.
Have Questions?
Chat with us now!
Chat Now
Keep In Touch
Stay up to date by signing up for our newsletter.