We're the innovative Japanese mattress brand using no springs or foam. Airweave is made of 100% spine aligning, pain relieving, and breathable airfiber®. The feel of every mattress or topper is firm to extra-firm.
The Newest Innovation in Sleep Surface Technology
airfiber® is our proprietary technology and material that makes up the core of our mattresses. Through its unique interwoven design, airfiber helps you move easily, evenly distributes weight and allows airflow to help keep you in a deeper more restful sleep.
Read what our customers are saying
"I am still amazed each time I get into bed at how nicely supported I feel; literally like I am floating. For those looking for a firm, supportive mattress, who do NOT like the feel of memory foam, this is for you."
Mary K
Mattress Advanced Customer
"It applies the correct pressure and support to all areas of your body as you lay sleeping, regardless of the position."
Jen M
Mattress Customer
"Didn't know that back pain and back tiredness was because of a soft mattress until I found this. I had it for over a month and I noticed the firmness is comfortable and helped in the back pain."
Lee C
Mattress Advanced Customer
"In love. I don't think I'll ever buy any other brand than airweave."
Noriko W
Mattress Customer
Find the right solution
Complete your Sleep Profile today and we'll recommend the mattress or topper for you.
Take Sleep Quiz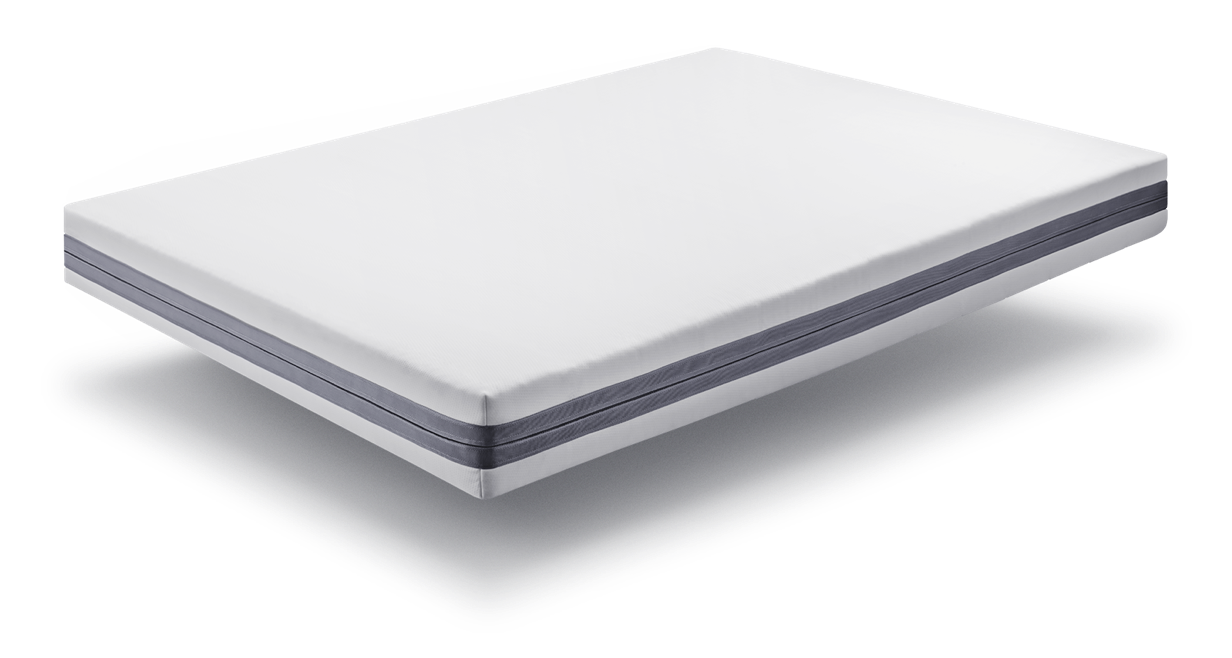 Have Questions?
Chat with us now!
Chat Now
Keep In Touch
Stay up to date by signing up for our newsletter.