airweave Futon
low stock!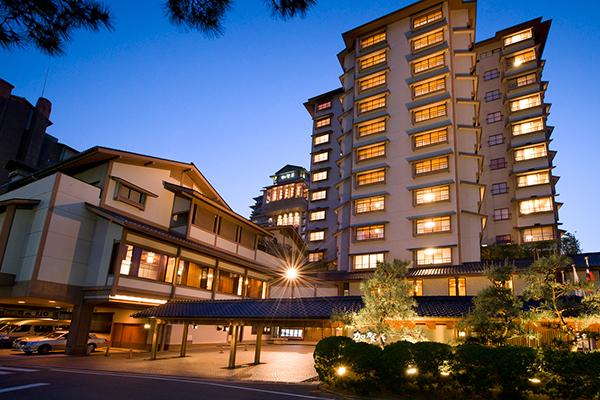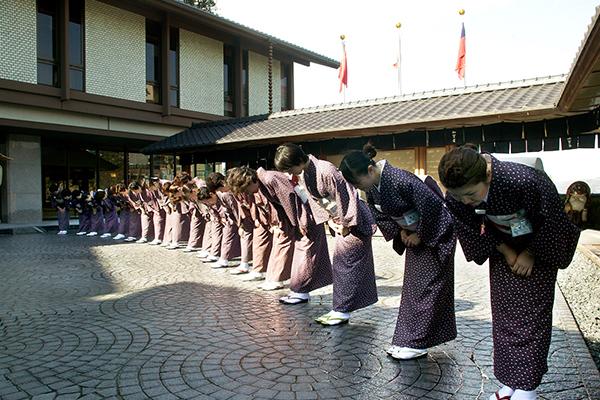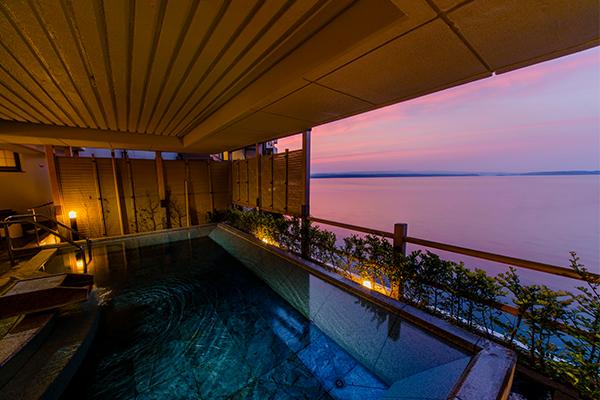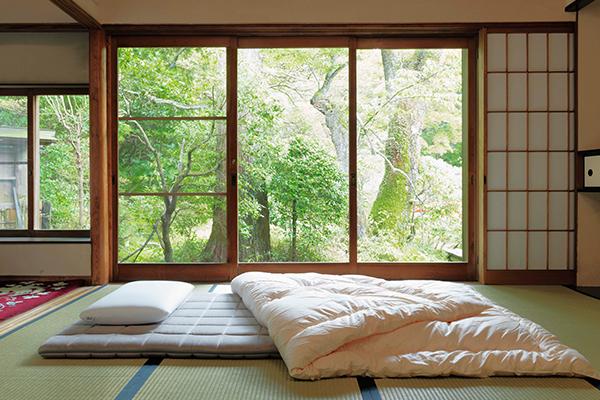 The Futon Tradition
Not to be confused with the American version of a futon sofa bed, the futons of Japan are traditional bedding made up of two separate parts: the shikibuton (mattress) and the kakebuton (duvet or blanket). Traditionally, futons are used on tatami mats to provide a softer base than a hard floor. Futons are made to be easily folded and stored during the day to allow other uses for the room. Traveling to Japan and looking to immerse yourself in traditional surroundings? Try the Kagaya hotel in Ishikawa. Scroll photos to learn more.
On Floor
On Frame
On Bed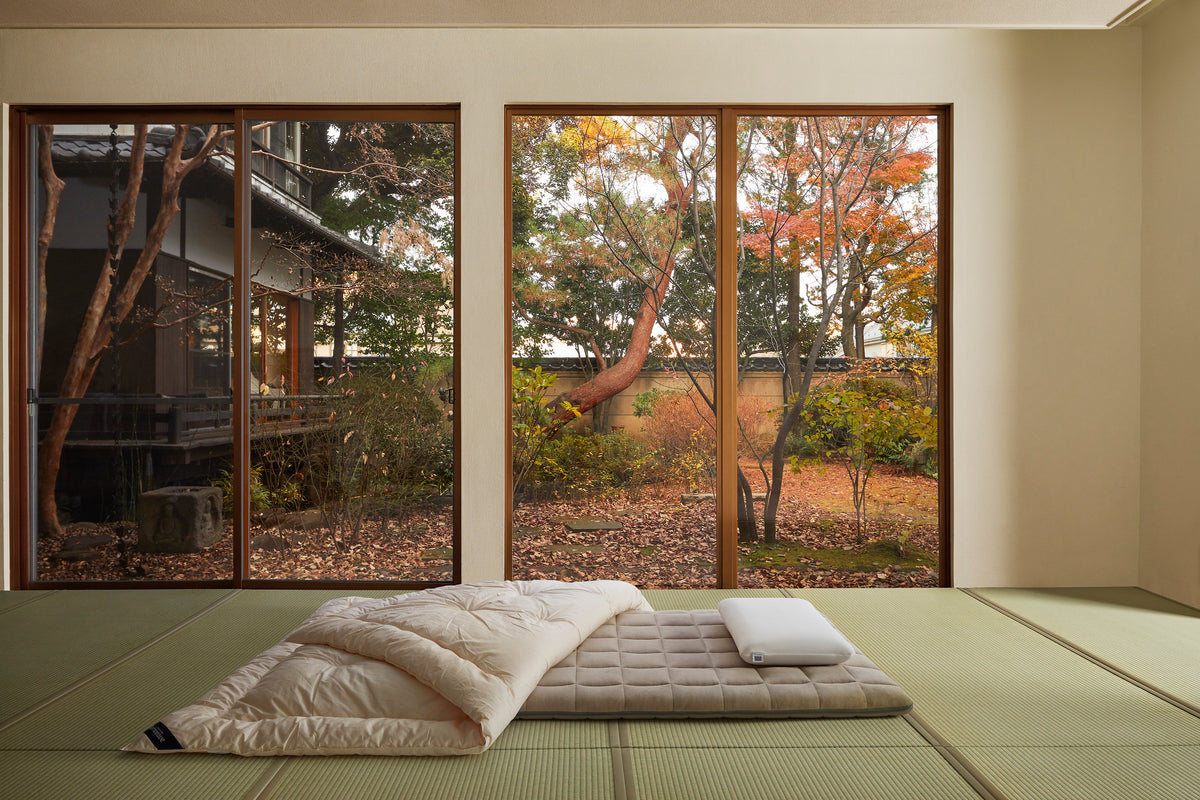 The Japanese Futon is our firmest bed option.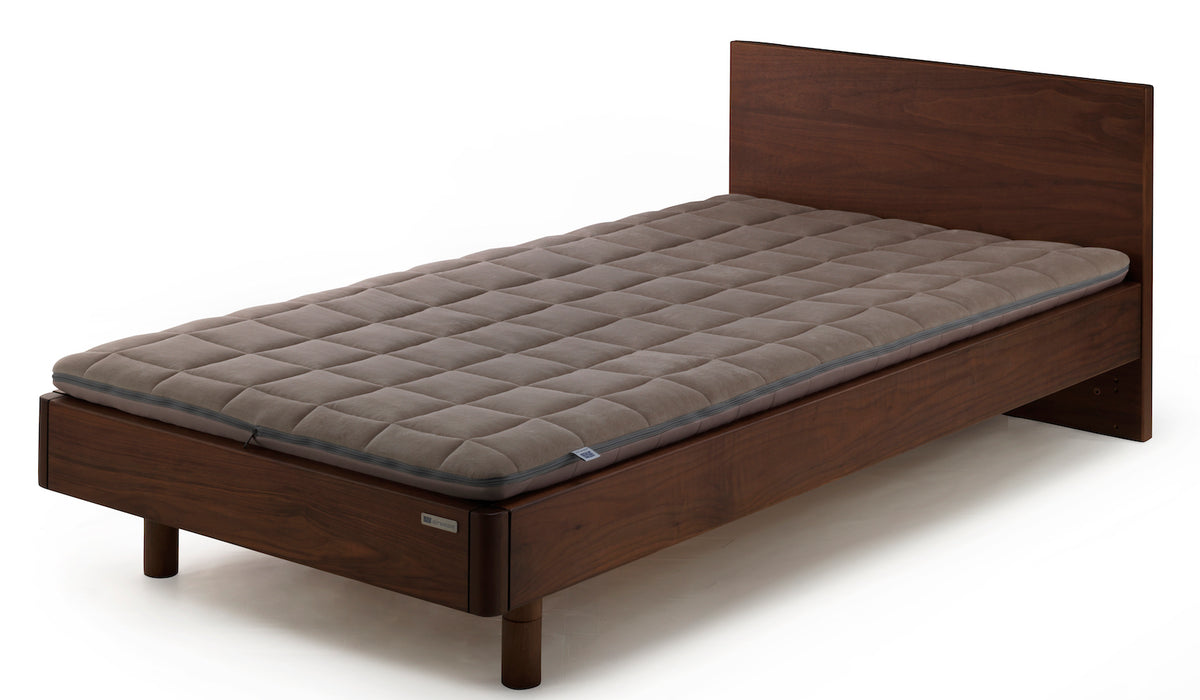 Option which can be used on its own.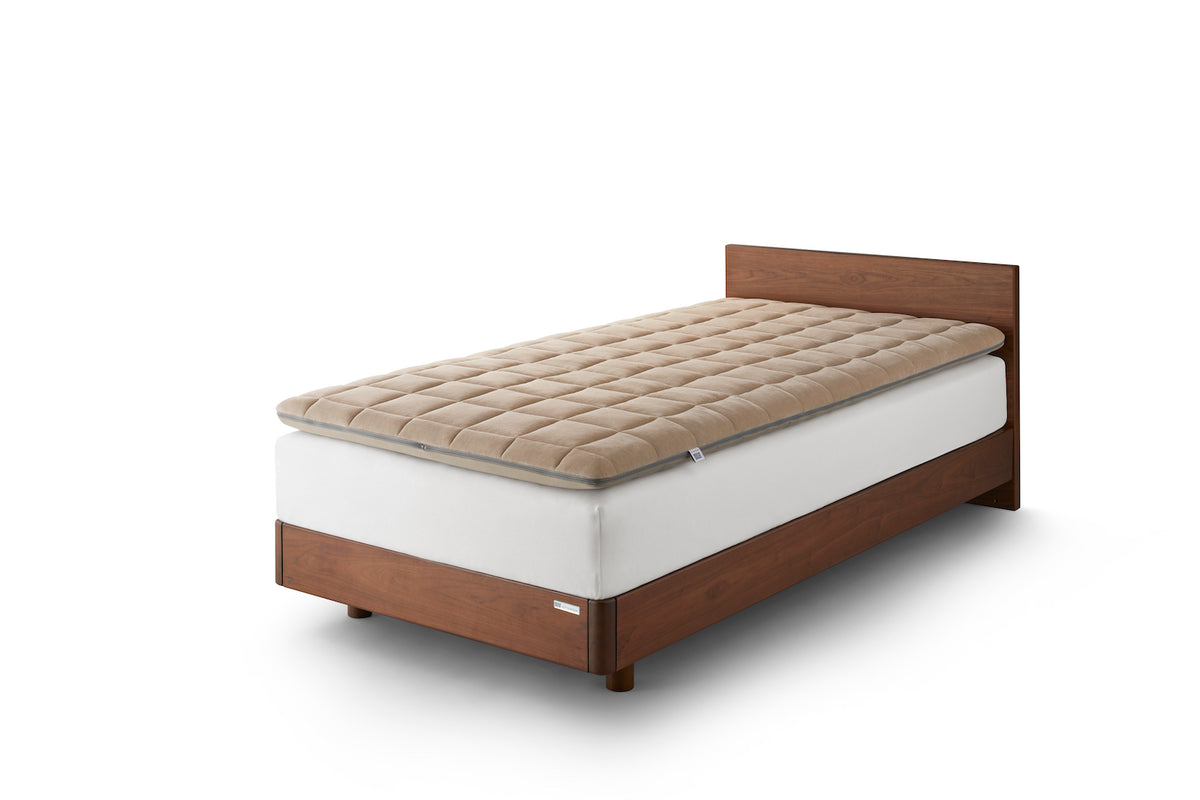 The firm supportive feel of airfiber® helps maintain the body's natural posture better than on a soft mattress like memory foam. 70% of customers choose airweave due to back and joint pain.
Less
Support
Firmness Scale
More
Support
Water
Memory Foam
Spring
Airfiber
Less Support
---
More Support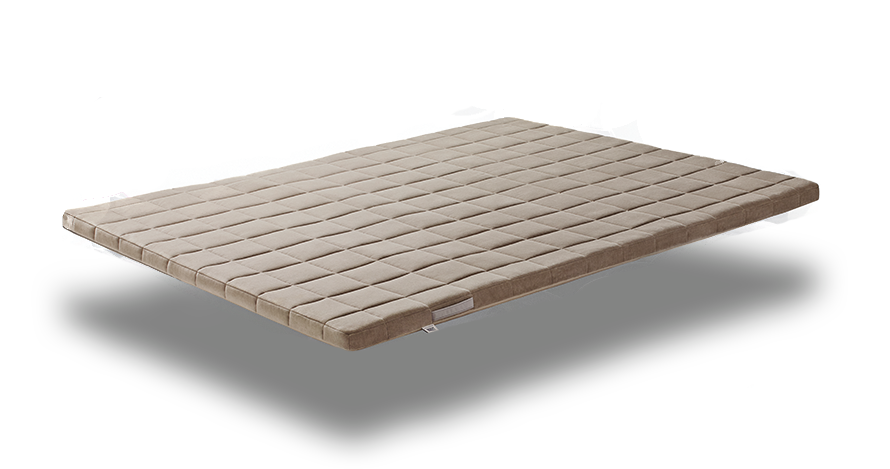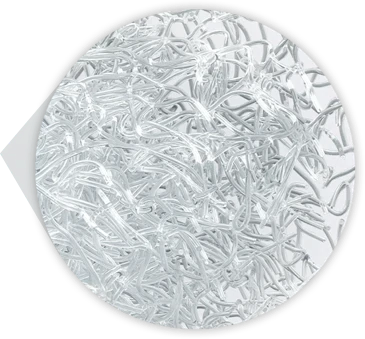 What is airfiber?
Airfiber is our proprietary technology and material that makes up the core of our mattresses. Through its unique interwoven design, airfiber helps you move easily, evenly distributes weight and allows airflow to help keep you in a deeper more restful sleep.
Less Pain
Cooler
Refreshing
Cleaner
The firm supportive feel of airfiber® helps maintain the body's natural posture better than on a soft mattress like memory foam. 70% of customers choose airweave due to back and joint pain.
Airfiber® is proven to lower core body temperature faster so you fall into a deeper sleep faster. Deep sleep on airfiber® has been proven to be 308% longer than sleeping on memory foam.
We all naturally turn-over while sleeping, but only airweave helps you do that with ease. With 53 - 66% less muscle activity than sleeping on memory foam, you'll notice the difference when you wake up and feel more refreshed instead of tired.
airfiber® does not attract mold, dust mites or even bedbugs. And as the only 100% washable mattress, airweave allows you to sleep with less dust and germs. You can breathe easier, rest easier, and wake up more refreshed.
Size & Weight
Thickness: airfiber®: 1.8", with cover: 2.8"
Twin: 40" X 75" X 2.8", 15.4 lbs
Twin XL: 40" X 80" X 2.8", 17.6 lbs
Full: 54" X 75" X 2.8", 22 lbs
Queen: 61" X 81" X 2.8", 26.4 lbs
King: 77" X 81" X 2.8", 33 lbs
CAL King: 72" X 84" X 2.8", 33 lbs
Materials
Cushion: Polyethylene 100%
Outer Cover: (warm side) Pile 100% Cotton, (cool side) Poly 55%, Cotton 45%
Batting: Polyester 100%
Lining: Polyester 100%
Warranty
Made In Japan
Folding Bed
Carrying Handles
Cool Side/Warm Side Cover
100 Night Trial Learn More
Shipping & Returns Learn More
FREQUENTLY ASKED QUESTIONS
This item ships via Fedex or UPS and arrives in 3-7 business days.
The futon can be folded into thirds. It can be placed on a shelf or lean against the wall. The folding will not affect the longevity of the futon but be advised that indents in the airfiber® may form at the folding points. Do not place anything heavy on top of the Futon while storing.
The airfiber® in the Futon is denser and more firm than in the toppers. We do this so that it can be used on its own, unlike the toppers.
We want to ensure your complete satisfaction. Since it may take some time for your body to adjust to the firmness of our products, we require a minimum trial period of 30 nights within the full 100 night return policy. That way we can ensure you've given your body enough time to try and adjust to your New airweave Mattress, New airweave Mattress Advanced, 30 Series Mattress, 50 Series Mattress, 70 Series Mattress, Top Mattress, Top Mattress Luxe, Futon, Portable, or Ritz Paris Collection product. If you are not completely satisfied you are eligible for a partial refund in the form of the original payment as long as you get in touch within 100 days from when your item was delivered AND you have tried the product for a minimum of 30 days. If you choose to return one of the items above, you will be subject to a $200 return service fee.

Please note that customers can receive a cash refund for their first mattress return, minus a $200 return fee. Any subsequent returns will only be eligible for store credit in the form of an airweave gift card.
Have Questions?
Chat with us now!
Chat Now
Keep In Touch
Stay up to date by signing up for our newsletter.