"Cool" Secret to Our Mattress - airfiber®
Our mattress is made of airfiber® , resin solidified into a mesh-like structure with many cavities. More cavities mean more air passage, which leads to better breathability. A mattress with high breathability releases moisture and heat during sleep, so you can rest comfortably and sleep deep even during the hot and humid summer.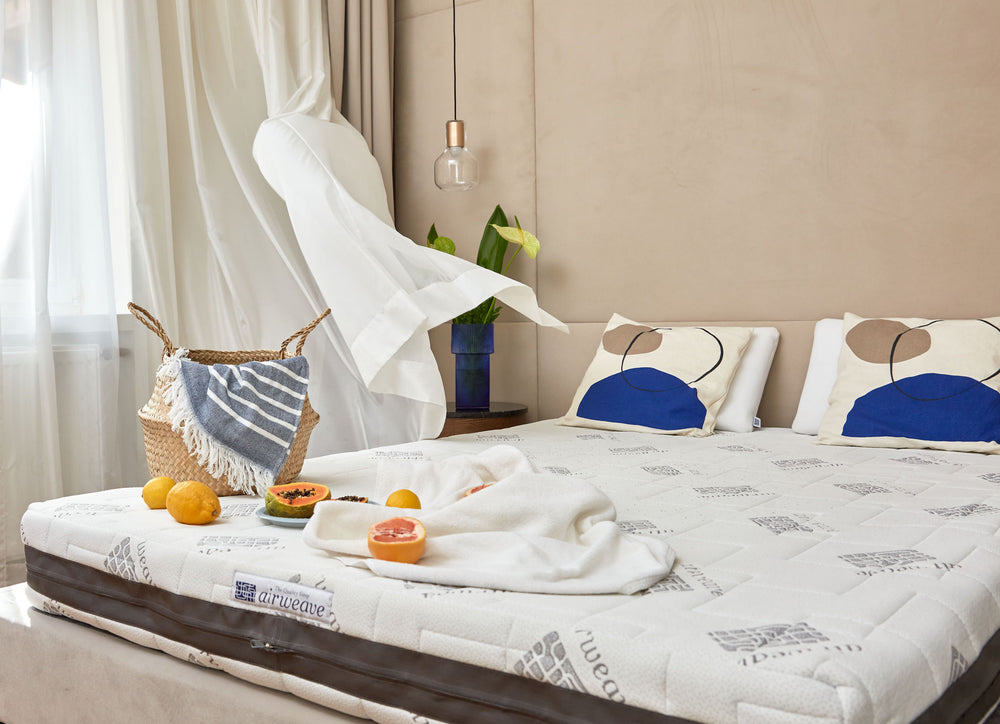 Cool and Breathable
Airweave mattresses are best fit for summer time as the temperature/ humidity go up. Airweave is made of airfiber which is 90% air.
Shop Now
The word is out
Awarded Most Innovative Companies of 2022 by Fast Company
Announcement Press
The Best Room Temperature for Sleep with The Best Cooling Mattress
Press
U.S. Ski & Snowboard Announces Continued Partnership with Airweave.
SPONSORSHIP